Sony unveiled its next-gen PSP and Android game store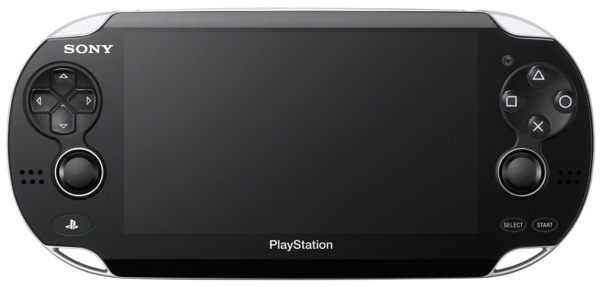 Today at the media event in Tokyo Sony unveiled its next-gen PlayStation Portable that will challenge Apple's iOS as a game platform.
The device's codename is NGP (Next Generation Portable) and it was built around five concepts: Revolutionary UI, Location-based Entertainment, Social Connectivity and Converging Real and Virtual Reality. And here are the characteristics of the device according to Engadget:

5-inch touchscreen OLED display with a resolution of 960x544px
3G, WiFi and GPS support
Electronic compass
motion sensors
dual analog sticks
Front and rear touchpads
front and rear cameras
Quad-core ARM Cortex A9 central processing unit
SGX543MP4+ will be the graphics chip used in the PSP2.
It was also revealed that the next-generation handheld will have a UI called LiveArea that has a social networking functionality built-in. At the event Sony announced the device will appear at the end of 2011 and also showed how it handles with the demo-versions of such popular games as Resistance, Kill Zone, Uncharted, Little Big Planet and some other titles.
Besides the device Sony also showed up its PlayStation Suite, a new content platform that will be used on the rumored 'PlayStation Phone', which is based on Android and being developed by Sony Ericsson. Eventually it will also include an emulator for Playstation 1 and PSP titles, thus making the framework "hardware-neutral" for multiple Android-based devices.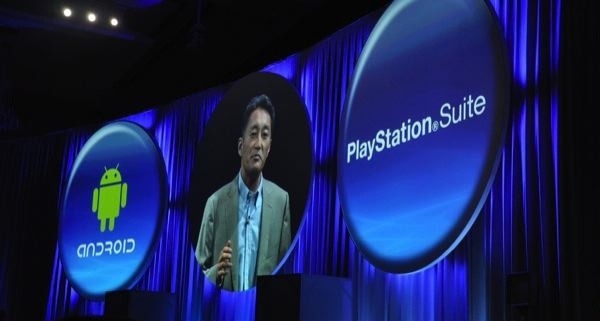 PlayStation Suite for Android is already under the development. According to Sony's press release, it will appear later this year and will require devices running Android 2.3 (or higher).
"Users will be able to enjoy PlayStation content on an open operating system for the first time in PlayStation history."
Taking into account the characteristics of the NGP it seems like Sony is struggling hard to compete with Apple and acquire back its once dominant position on the market of the pocket gaming devices.

Leave a comment