Steve Jobs' Official Cause of Death Listed as Respiratory Arrest and Pancreatic Tumor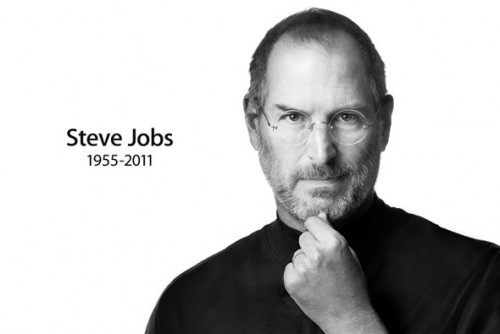 Steve Jobs' death certificate has been released, according to Blumberg. It claims that the causes of death were respiratory arrest and a pancreatic tumor.
Steve Jobs died at home of respiratory arrest and a pancreatic tumor at about 3 p.m. on Oct. 5, according to his death certificate. His occupation was listed as "entrepreneur."

The Santa Clara County Public Health Department in San Jose, California, released the document today.
Many had believed that Steve Jobs' death was a result of a rare form of pancreatic cancer for which he was initially treated back in 2004 he also underwent a liver transplant in April 2009. Early that year he  had to go on medical leave. The official cause was "hormone imbalance" and continued his battle with pancreatic cancer until October 5th. A private funeral for Jobs was held last Friday. And recent information we've received tells us that Apple will be holding a celebration of his life for employees on Wednesday, October 19th.

Leave a comment