'Test Model iPad from Apple' Stolen in Cupertino

According to the latest report from MercuryNews, something called a 'test model iPad from Apple' was stolen during a robbery and kidnapping in Cupertino. A man with the device was robbed by a couple. Two people threatened him with a knife, pepper-sprayed him in the face, took all his possessions and then forced him to get into their car. After driving near a mile from the scene of the crime, the couple released a man. At first, the victim had doubts about contacting the police, but five days after the incident finally reported this crime to the local sheriff's office.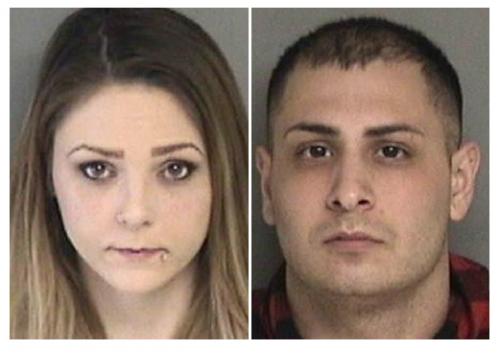 Katherine Stump, 20, from Danville, and Alexander Nejat, 25, from Dublin have been arrested on suspicion of four felonies, including kidnapping, first-degree robbery and making criminal threats. One of them apparently has a prior conviction for felony assault.
Although the criminals were arrested, there are still no signs of the stolen iPad. The police refused to comment on this issue.
The aforementioned 'test model iPad from Apple' may be either the next-generation iPad Air, or the iPad mini, or even the 12-inch iPad Pro.
[via iClarified]

Leave a comment