Apple Watch Constrained at Launch Because of Faulty Taptic Engines

According to the latest report from The Wall Street Journal, the supply of the Apple Watch was heavily constrained at launch because of faulty taptic engine units. The part manufactured by a Chinese firm called AAC Technologies Holdings Inc. turned out to be defective. What is interesting is that taptic engines created by a Japanese supplier Nidec Corp were working just fine. It should be noted, however, that this information came from reliable insiders, not directly from Apple. The guys from Cupertino refused to comment on the issue. I can only imagine what could have happened if all the parts had been defective...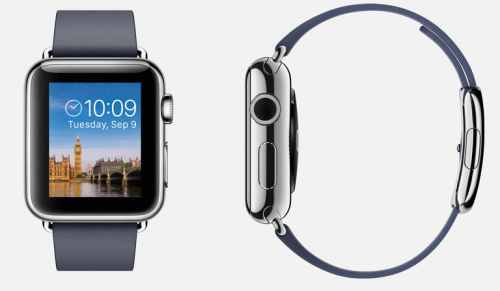 The part involved is the so-called taptic engine, designed by Apple to produce the sensation of being tapped on the wrist. After mass production began in February, reliability testing revealed that some taptic engines supplied by AAC Technologies Holdings Inc., of Shenzhen, China, started to break down over time, the people familiar with the matter said. One of those people said Apple scrapped some completed watches as a result.
As you know, the Apple Watch is currently available in the USA and a number of other first-wave countries. As to the launch of the wearable device in other countries, it may take place in June or a bit later.
[via iClarified]

Leave a comment