The Incredible Vintage Gadgets That Inspired Apple's Most Magical Products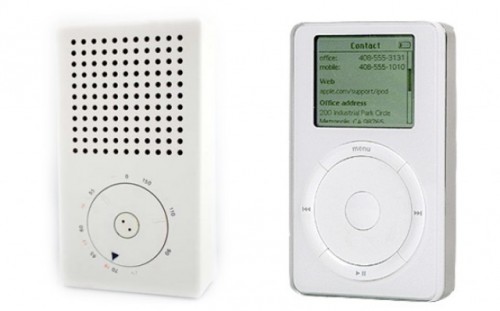 Bill Buxton, Microsoft Research scientist, has been collecting gadgets that influenced today's technology. A large number of them seem to have directly inspired many of Apple's most iconic products and innovations. For example, the Dieter Rahms-design transistor radio, which inspired the first four generations of the venerable iPod, upon the success of which Apple built almost all of its modern fortunes.
This Phantom Chess set, where each piece came equipped with a magnet: when a move was made, a computer inside the Phantom Chess set would automatically make its countermove by magnetically shifting the appropriate piece to its correct position, inspired Apple to start using magnets in everything to the iPad 2′s Smart Cover to the MacBook's lid catch and MagSafe connectors.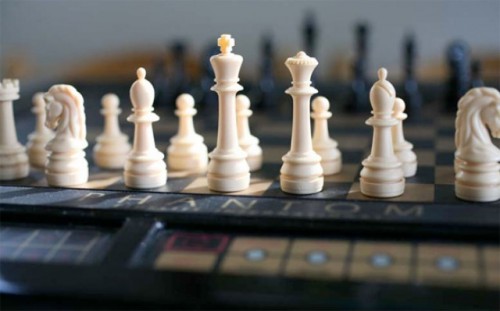 Next example is a Casio watch from 1984 with a touchscreen on which you could actually write digits to do calculations. The similarity to Apple's own touchscreen devices, including the latest iPod nano, is clear.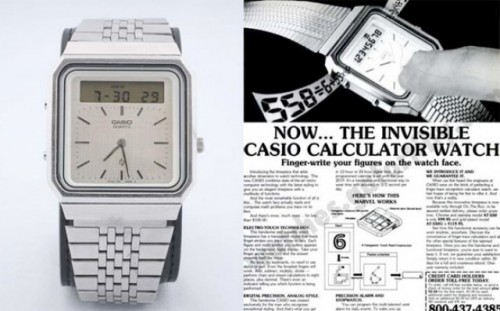 Buxton's collection gives us a great look into the mindset of Apple. The Cupertino-based company isn't just looking into the future: they are inspired on a daily basis by the products of the past that tried something daring and new, and were still forgotten.

Leave a comment