The iPhone 5S - First Look

Apple has just unveiled it's new flagship device - iPhone 5S. As expected, it features a brand-new A7 processor, which is said to be five times faster than the previous one, an improved camera and a widely rumored fingerprint sensor that is, by the way, called Touch ID.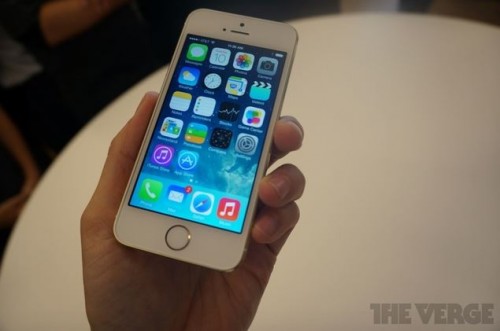 The new smartphone is available in three different colors, namely, silver, space gray and gold - for all the tasteless people around the world.
If to speak about the heart of the gadget - its processor - it's just awesome. Apple is the first company that equipped its smartphone with a 64-bit chip. Combined with a new M7 "motion co-processor", it gives you the highest performance among all of the existing mobile devices.
As to the camera, it now has a larger sensor and the Apple-made lenses. It is still the 8-megapixel camera, however, due to the hardware and software improvements the photos you take look incredibly good.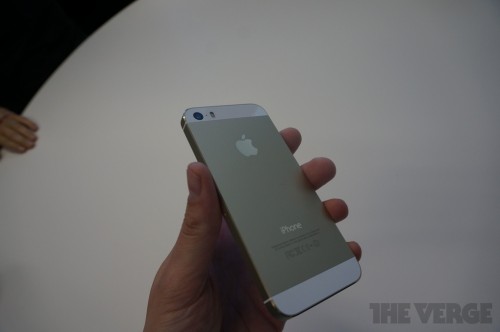 The most impressive feature of the new iPhone 5S is the Touch ID fingerprint sensor that scans your "sub-epidermal layers" to secure the device and authenticate various features, like buying content in iTunes, for instance.
The prices start at $199 for the 16GB model on a two-year contract. The 32GB and 64GB versions will be available for $299 and $399 respectively. That's all for now, but we'll keep you updated.

Leave a comment