Third-party iPhone Screen Repairs Don't Void Warranty Now

Apple has recently changed its iPhone warranty policy. From now on, third-party screen repairs do not void the warranty. As noted in the internal memo shared with retail employees, if the phone passes the fraud or tampering inspection, the company should proceed with the repair as in a normal case. If the third-party screen repair didn't cause any damage to the phone, Apple will repair the phone under warranty, free of cost.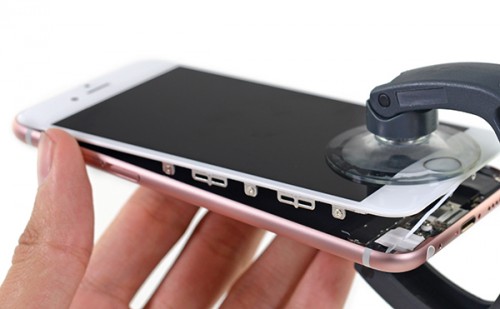 However, if the company determines that the problem customer is asking to fix is caused by the third-party service, the customer will have to pay the full cost of the out-of-warranty repair. In other words, if you damage the screen, turn to a third-party service provider to replace it, and then the new part damages your iPhone – you will still have to pay for repair.
The changes to the iPhone warranty policy apply to the USA, Canada, and other countries of the world.
[via 9to5mac]

Leave a comment