This is What a 7.85-Inch iPad May Look and Feel Like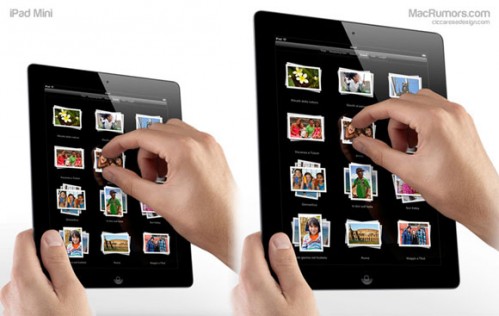 The recent rumors claim that Apple may launch a smaller 7.85" iPad sometime in 2012 to compete against the new 7" Kindle Fire tablet from Amazon. Though Apple has never tried to compete spec for spec against their competitors. For example, the iPhone has kept the same basic form factor across 5 different generations.
The supply chain has actually been very specific about the screen size of this rumored iPad. According to Chinese manufacturers, Apple is buying up 7.85" screens for this upcoming mini iPad. So, we asked our friends at CiccareseDesign to put together these mockups of what a 7.85" iPad would look like in comparison to the existing 9.7" iPad.
The 7.85" iPad is actually a lot smaller than the existing iPad. Icons are smaller than the 9.7" iPad, of course, but still bigger than the icons found on the iPhone. The on screen keyboard also seems quite usable at this size.
We find it necessary to remind you Steve Jobs' words concerning a 7-inch tablet. Не had been adamant that a 10-inch screen is the minimum necessary for a tablet:
We're not making a 7-inch tablet because we don't want to hit a lower price point. We just believe it's too small to hit the user experience people want. When we make decisions, it's not about cost, it's about value when you factor in the software. We're all about the best products at aggressive prices.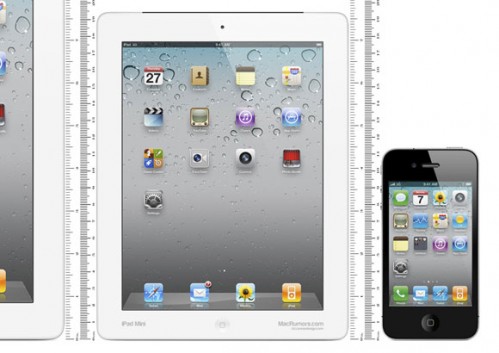 Leave a comment