Three-Fifths of Current Apple Watch Owners Will Purchase New Model

According to the results of the latest survey conducted by a firm called Fluent among 2,578 people online, three-fifths of the current Apple Watch owners are planning to buy a new model once it is released even though its design and functionality are currently unknown.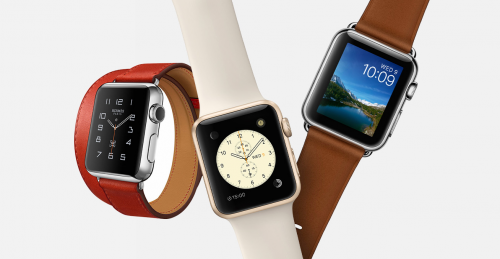 Most of the current Apple Watch owners admit that convenience and functionality are the main factors urging to buy the Watch. Those who pay attention to fashion and price aspect of the Apple Watch are in minority.
The total percentage of people using smartwatches, either those manufactured by Apple or other companies, is a little bit less than 20%. Most smartphone owners still don't see the point of a wrist-worn wearable device.

Leave a comment