Tim Cook Visits Ireland and Meets Government Officials

Apple CEO Tim Cook is currently in Ireland. He's reportedly visited the local company's facilities and spoken to government officials about Apple's business strategy and the new EU tax policy. Here's what Enda Kenny, the prime minister of Ireland, told the reporters after meeting Cook (via iClarified):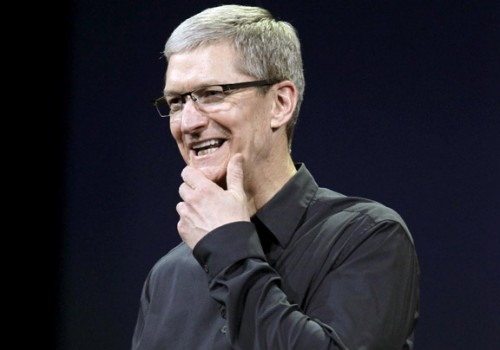 I pointed out to Cook that Ireland, as a member of the [European] Union, is participating in the OECD discussions that are taking place now about an international response in terms of clarity about the tax position. There are fifteen different sectors involving that and Ireland is participating in them all.
Before talking to the prime minister, Cook has reportedly visited Apple's Cork office and met with the local employees. The topic of the Apple CEO's speech still remains unknown.
If some new details appear, I shall immediately let you know, but for now - that's all I wanted to share with you.

Leave a comment