TSMC May Still Become Apple's Main A9 Chip Supplier?

Although in December it was reported that Samsung had already began the production of the next-generation A9 processors for Apple, a couple of days a new rumor appeared on the Internet suggesting that Taiwan Semiconductor Manufacturing Company (TSMC) may actually become tech giant's main chip supplier. According to what people familiar with the matter write, TSMC demonstrates higher production yield and that is the key factor that can possibly make Apple give most of the orders to produce A9 chips to Taiwanese manufacturer.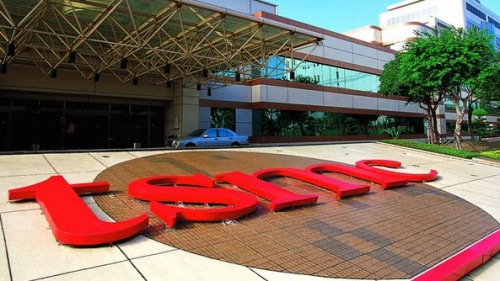 Of course, this does not mean that TSMC will get all the orders. However, it may obtain the status of the main chip supplier and that is the point. Orders from Apple are important sources of income both for Samsung and TSMC.
In December, a report suggested Samsung had already begun production on the A9 chips, but a new analyst prediction shared by the Taipei Times suggests that TSMC, not Samsung, may be Apple's main A9 chip supplier due to its more favorable production yield.
To be honest, I don't know if we can believe the latest rumors. Still, they look plausible as Apple is interested in reducing its dependence from the main market rival.
[via MacRumors]

Leave a comment