TSMC Ships First Batches of A8 Processors to Apple

According to the latest report from people familiar with the matter, Taiwan Semiconductor Manufacturing Company has recently began shipping processors for Apple's long-anticipated iPhone 6. The chips are now moving towards the plants where the handsets will be assembled.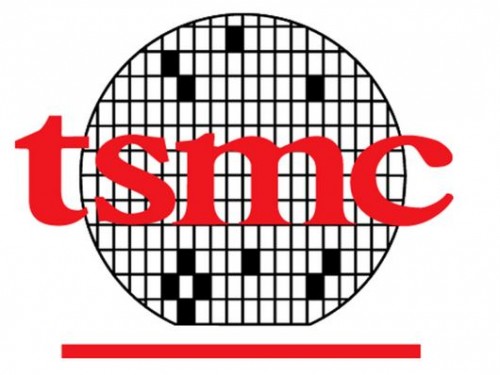 First rumors suggesting that TSMC is working a new quad-core A8 chip appeared in March. This was the first time this firm got an order to produce central processor for the iPhone. Previously, it was working primarily on other custom chips for the guys from Cupertino.
TSMC started production on its 20-nanometer fabrication lines in the first quarter of 2014, with shipments commencing in the second quarter, the Wall Street Journal said. Samsung will reportedly remain one of Apple's top suppliers for now, but will split orders with TSMC for the near future.
In 2015, TSMC will reportedly start production of 16-nanometer chips for the next-gen iPhones and iPads. As it was mentioned above, such a step is aimed at reducing dependence on Samsung, which is currently Apple's main chip supplier.
[via AppleInsider]

Leave a comment