TSMC to Be Sole Supplier of A10 and A11 Chips for Upcoming iPhones

According to the latest report from a Chinese newspaper Economic Daily News, Apple has made the Taiwan Semiconductor Manufacturing Company (TSMC) the sole supplier not only of the A10 chip, but also for the A11 chip that is expected to be used in the iPhone 8 scheduled for 2018. This means that the iPhone 6s is the last iPhone that is powered by Samsung's processors alongside the chips manufactured by TSMC.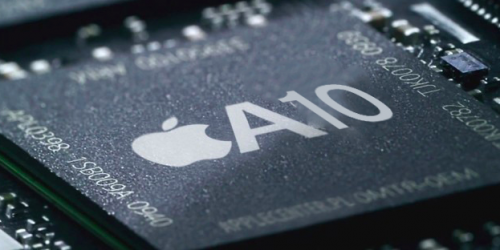 The SoCs produced by a Taiwanese vendor appear to be of slightly better quality than those developed by Samsung. Apart from that, we should not forget that the South Korean company is one of Apple's rivals, so becoming less dependent from its components is one of the most important tasks for the Cupertino-based giant.
TSMC is already the exclusive manufacturer of Apple's A10 chip which will power the upcoming iPhone series slated for launch in September 2016. The Taiwan-based foundry will continue to be the sole supplier of Apple's next-generation A11 processor that will be built on a 10nm FinFET process, the report indicated, without citing its sources.
First reports about TSMC finalizing the design of the A11 chip appeared on the Internet in May. First processors for testing purposes may be released in the second quarter of 2017.
[via DigiTimes]

Leave a comment