Unlocked iPhone 5 Will Not Be Sold in the U.S at Launch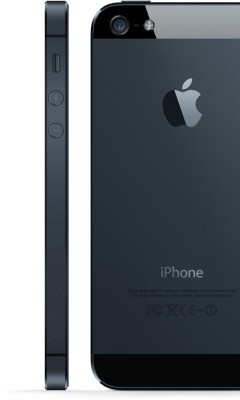 Apple has confirmed that it will not be selling an unlocked version of the iPhone 5 in the U.S. at launch, reports The Verge.
We spoke with several Apple Store customer service representatives today, who informed us that US customers won't be able to sign up for the unlocked variant of Apple's new flagship phone when pre-orders start early tomorrow morning. The unlocked version also won't be available from either the US online or brick-and-mortar Apple Stores when the iPhone 5 launches on September 21st.
As usual Canadian customers will be able to purchase an unlocked device directly from Apple at launch. So if you're close to the border this may be a viable option. Same situation with some European customers (f.e. in France).
The cost of an unlocked iPhone for the 16GB, 32GB, and 64GB sizes will be $649, $749, and $849, when the device becomes available in the U.S. The prices in Canada are $699, $799, and $899.

Leave a comment