Untethered jailbreak for iOS 4.3.3 will be available soon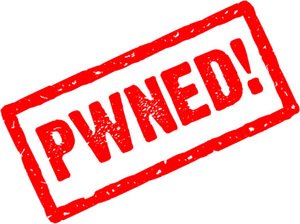 Several hackers confirmed that recently released iOS 4.3.3 is still vulnerable, Apple did not fix the I0n1c jailbreak. Utilities will be released as soon as I0n1c compiles new jailbreak binaries for iOS 4.3.3.
Untethered jailbreak will be available for iPhone 3GS, iPhone 4, iPad 1, iPod Touch 3G, iPod Touch 4G.

Leave a comment