Untethered Jailbreak for iOS 5.0.1: news and updates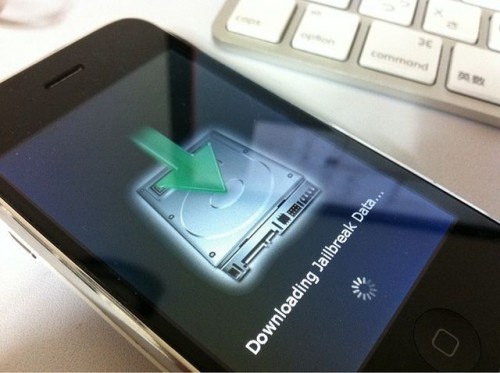 Hacker pod2g is currently busy working on iOS 5.0.1 untethered jailbreak. He has recently posted an interesting update:
The jailbreak is near ready for prime time (excluding 4S and iPad 2).
For now the jailbreak is tested on all devices, including iPhone 4, iPhone 3GS, iPad 1, iPod Touch 3G and iPod Touch 4G. iPad 2 and iPhone 4S status is "work in progress".
pod2g has also published a new video demo of iOS 5.0.1 untethered jailbreak for iPhone 4:

Leave a comment, read comments [7]