Untethered Jailbreak for iOS 7.1.x Released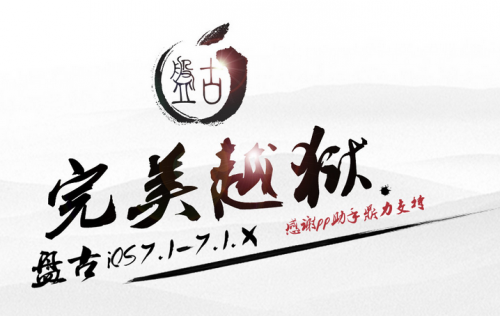 UPDATE: It works on iOS 7.1.2 as well!
Today a team of Chinese hackers have released an untethered jailbreak of iOS 7.1.1. The utility is called Pangu.
Currently a jailbreak utility is only available for Windows users.
The team credits famous hacker i0n1c, who  introduced the infoleak bug during his training. By the way i0n1c has said, "if pangu team releases a public jailbreak with vulnerabilities disclosed to them during my training I consider this in no way okay."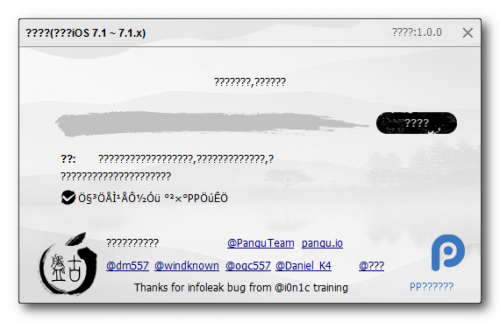 We have tried Pangu and confirm that the utility does in fact jailbreaks your device. Beware that there might be security risks, Chineese hackers are known for embedding trojans and spyware into utilities.
Update:
iH8Sn0w confirms that there is no spyware:
Aside from the piracy store and enterprise certificate… The http://pangu.io jailbreak does not have "spyware" or malicious trails.
You can download Pangu 1.0 for Windows from here. Our famous step-by-step instructions are available here.
Piracy Warning:
There is a checkbox in the utility. If you leave it checked, a piracy app store will be installed. If you do not support piracy, uncheck the box before attempting a jailbreak.
Pangu works on all devices with iOS 7.1-7.1.1.


Leave a comment, read comments [2]