Using Safari to Access Facebook Increases iPhone 6s Plus Battery Life by 15%

According to the latest report shared by Samuel Gibbs of The Guardian, accessing Facebook from the Safari browser instead of the dedicated application can increase the battery life of the 5.5-inch iPhone 6s Plus by up to 15%. Such conclusion is based on the research and testing of the Facebook app performed by the reporter.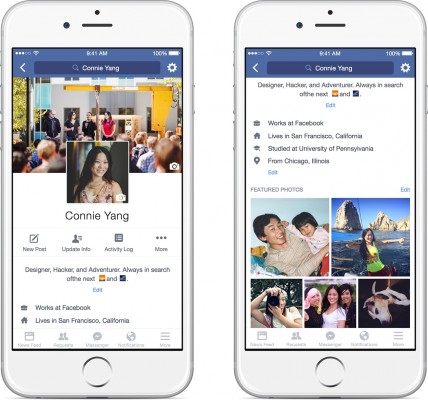 Gibbs has been testing the battery life without the Facebook app installed on his iPhone for a week. This allowed him to determine that the battery life improved by roughly by 15%.
Here's how Samuel Gibbs describes the process of testing:
"I charged the phone overnight, taking it off the charger at 7.30am, and used it normally," he explained. "I accessed Facebook for the same amount of time, and for the same purposes, using the social network's excellent mobile site within Safari, as I had done using the app. I also left the Facebook Messenger app installed."
Facebook representative has admitted that the iOS application may indeed cause fast battery drains and assured the company will investigate the issue.
Have you noticed fast battery drains after installing the Facebook app? Leave your comments below this post.
[via iDownloadBlog]

Leave a comment