Apple to Get Rights to Open Apple Stores in India Soon?

According to the latest report from an anonymous insider, India is planning to give Apple an approval to open an Apple Store on its territory. The report has been recently republished by Bloomberg, so looks like it's legitimate and trustworthy.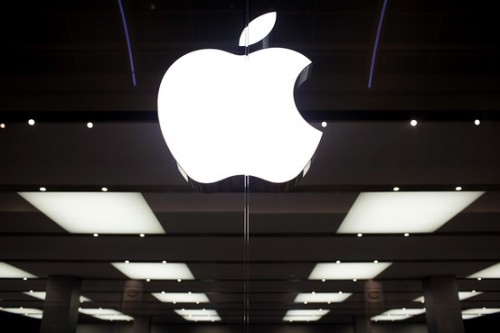 While India is one of the largest countries in the world with population of about 1.3 billion people, it's one of the poorest as well. iPhone share on local smartphone market is equal to only 2%. Currently, Apple is selling products in India using resellers. As to the prices, they're noticeably lower than those in Europe, Asia or in the United States. For example, the iPhone 6s Plus is 16% cheaper and the iPhone 5s is about 50% cheaper than in other countries.
India is planning to push through Apple's application to set up retail stores in the country, reports Bloomberg. The company is currently resubmitting its application as it wasn't in the right format, said a source.
Apple has its retail stores in a number of countries all over the globe, however, their number in developing countries is rather small.
[via iClarified]

Leave a comment