Valve Will Expand Steam To Include Non-Game Software On September 5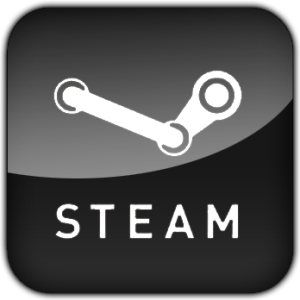 Today Valve announced that starting September 5 it will expand its gaming marketplace Steam to include non-game software. The expansion of Steam store to other types of applications could pose a serious competition for other software marketplaces such as Mac App Store. From a press release:
"The Software titles coming to Steam range from creativity to productivity. Many of the launch titles will take advantage of popular Steamworks features, such as easy installation, automatic updating, and the ability to save your work to your personal Steam Cloud space so your files may travel with you".
Steam launched in September 2003 as a marketplace for gaming titles and a network for gamers to play. Today more than 1,500 games are distributed through the store with about 54 million users across the network. In March 2010 Steam launched for OS X.
Beyond simply being an alternative for the Mac App Store, the Steam could become a convenient digital distribution center for software that doesn't meet Mac App Store guidelines.
Apple's restrictions such as sandboxing have resulted in some programs not being approved for distribution on the Mac App Store and required that developers remove certain features from their applications, and expanded Steam store will probably be more permissive in those regards.
Developers wanting to distribute their software through the Steam can submit them for the September 5 launch on the Steam website.

Leave a comment