What Exactly Uses So Much Power in iPhone X — comment

Despite iPhone X's battery is stronger than iPhone 8's, it will likely drain faster. The leaker Steve Hemmerstoffer has commented on why more power-efficient OLED iPhone X will be more energy consuming than LCD models.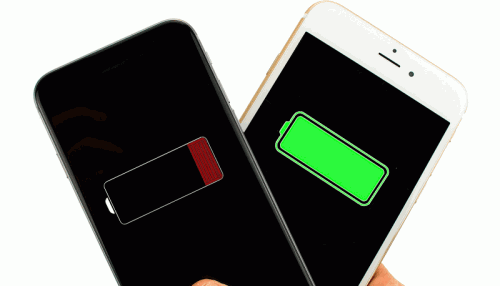 OLED display uses less energy as unlike LCD, it lights individual pixels instead of all screen, so black areas don't need to be lighted and use no power. OLED display uses two-thirds the power of an LCD display.
Hemmerstoffer believes that one of the reasons why iPhone X uses more power is optical image stabilization: a mechanism that physically moves cameras to neutralize hand movements and provide stable video image. In iPhone 8 only one camera uses stabilization, while in iPhone X both cameras use it, that definitely needs more power.
Another reason is TrueDepth camera, used for face recognition, Animoji feature and portrait mode in front camera. Despite infrared radiation isn't visible to the human's eye, the amount of energy, needed to provide the illumination is similar to the amount used for visible light that will also drain the battery.
Looks like the innovations Apple introduced in its flagship are not perfect so far, that's why the company cited iPhone X's battery capacity one hour less than iPhone 8's.
[via 9to5Mac]

Leave a comment