Apple Looks Not Confident in iPhone X Sales — report

Apple is worried about iPhone X sales despite it isn't yet available. The company asked suppliers to slow down production.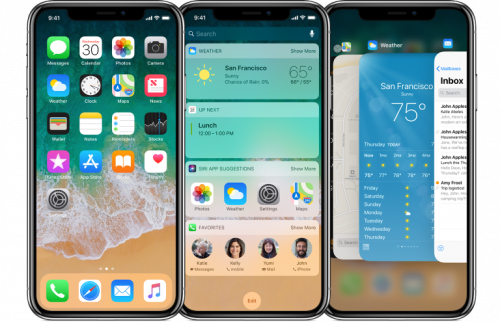 According to the report from Digitimes, Apple told its suppliers to halt shipments of some components for iPhone X. If these rumors are to believe, then iPhone X will be even harder to get due to limited production volumes.
Digitimes suggests that some suppliers ship parts in less than 40% from the original order volume while others do not even meet this threshold.
Apple is apparently waiting to see how the iPhone X does during preorders, and how well the iPhone 8 phones sell before ramping up iPhone X production.
It's strange that Apple is worrying about probably its most awaited product ever. Still, Apple took the similar decision with iPhone 7 in 2016 so it's not likely there's something wrong with the model, the company just wants to be on the safe side.
[via BGR]

Leave a comment