Apple Releases macOS High Sierra

As soon as macOS High Sierra becomes available, you will be able to click on Apple logo — About this Mac — Software Update and download the new version.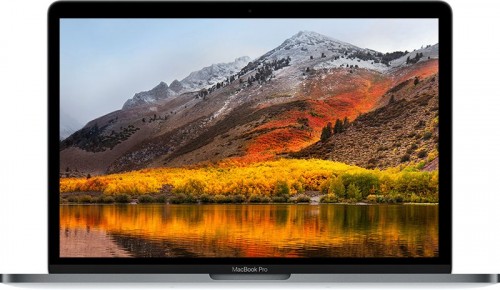 As it is clear from the name itself, High Sierra hasn't brought a lot of new visible features, instead, Apple focused on improving existing developments. There are some key updates though you may be interested in.
The new file system will be faster and more powerful, that will result in fewer crashes. macOS High Sierra will process files moving and editing faster.

Safari has several new features: "Autoplay Blocking" stops video and audio from playing automatically as soon as you open a page and intelligent tracking prevention will put a limit to some sites' tracking and block their ads.

High Sierra will use new video technology High Efficiency Video Coding that will allow streaming videos of the same visual quality while compressing the files so that they take less space.

Updated Photos app will be more functional, allowing to easily filter and categorize files. The edits will be recognized by other photo editing tools like Photoshop.

Thanks to Metal, the technology that "allows apps to unleash the full power of the GPU", macOS High Sierra will support virtual reality, machine learning and external GPU for creative work and entertainment.
The update will be available from 6 pm GMT.

Leave a comment