What to Expect from WWDC 2017

Apple's WWDC conference kicks off this Monday. During the opening keynote, Apple CEO Tim Cook and other executives should make a number of important announcements and hopefully unveil several new products. Let's find out what to expect from the upcoming developers conference.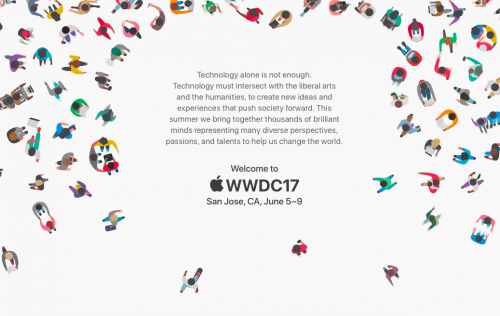 New Software
Every year at WWDC, Apple announces new versions of its operating systems. In 2017, the company is expected to unveil iOS 11, macOS 10.13, watchOS 4, and tvOS 11. Unfortunately, the detailed list of new features and improvements brought by new software versions is currently unknown.
New Products
This year's WWDC is special as Apple may announce a couple of hardware updates and several two new products.
In particular, we expect the company to show the updated 13-inch and 15-inch MacBook Pro units, the 12-inch MacBook, and the 13-inch MacBook Air. All these laptops are rumored to get Intel's Kaby Lake processors.

Another new product is the rumored 10.5-inch iPad Pro with thin bezels. Apple may also show it on Monday.
Finally, Apple may unveil a completely new product called the Siri Speaker at WWDC. This is a smart virtual assistant for home.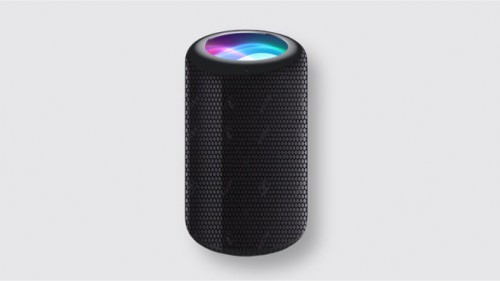 Stay tuned for updates on Monday. We'll let you know about every new product Apple will announce.

Leave a comment