What's The Most Important Innovation in Apple "iPhone 8"?

A report claims that not all new iPhone features will be really a surprise in the smartphone world.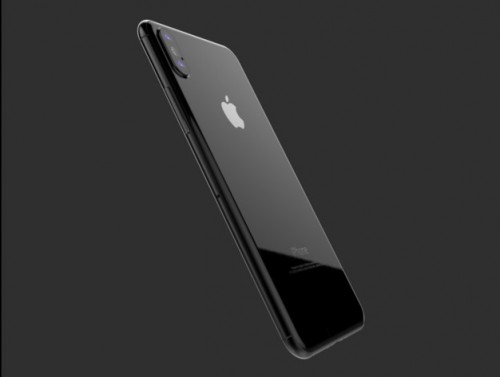 The first big change is an edge-to-edge display. Android phones already had it for years alongside with OLED display and virtual buttons. Still, Apple can make the iPhone's home button resizable that will actually be an innovation in the field.
Another change is iPhone's facial recognition feature. As Apple removes the bezels along with the home button, the new authentication and unlock method will be implemented. Samsung already had face scanner earlier, but it was not so reliable and was fooled with a photo. Apple went further and developed face recognition technology based on infrared radiation to make it work even in the dark. Hopefully, this will work better.
One more feature is the vertical placing of the rear camera that is better for augmented reality support. Besides, the new technology will recognize the scene and adjust camera settings accordingly that will make photography better.
As to the "Tap to wake" feature and wireless charging, they have also been introduced in Android phones much earlier. Nevertheless, Bloomberg suggests that the Apple's main innovation will lie in bringing all these functions to perfection.
[via AppleInsider]

Leave a comment