Wi-Fi Sync Is Now Available on Cydia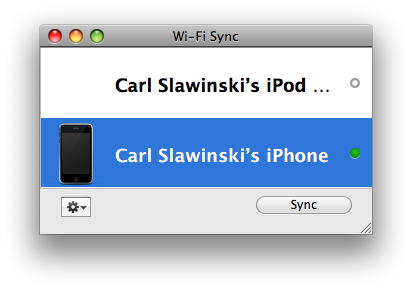 You may remember our post about "Wi-Fi Sync" app that allows you to sync your iPhone/iPod touch with iTunes via Wi-fi. Well, this week Apple rejected it. But its developer Greg Hughes submitted it to Cydia (an unauthorized source of different software for jailbroken iDevices), and now it is available there for $9.99.
Greg also told Engadget that he talked to Apple representative and he said the case was not about any violations.
"While he agreed that the app doesn't technically break the rules, he said that it does encroach upon the boundaries of what they can and cannot allow on their store. He also cited security concerns."
"Wi-Fi Sync" is currently available only for Mac users, but Hughes promises to release version for Windows.

Leave a comment