Wistron Helps Apple with Touch Bar Production - Report

Apple has reportedly shifted the orders for the production of the MacBook Pro Touch Bar to the Taiwanese supplier Wistron. The reason for changing the supplier in the middle of production is connected with the inability of the previous partner, an unknown firm from Singapore, to meet the demand. The report comes from the reliable Chinese newspaper Economic Daily News.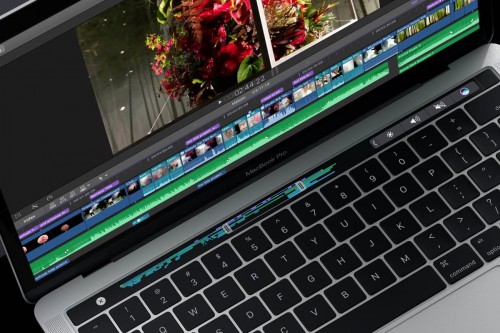 It is unknown what percentage of orders Wistron has taken. The only thing is clear: the delay in shipments or 13-inch and 15-inch MacBook Pro units are caused by the troubles with the supplier.
When Apple announced its new models on Oct. 27, Touch Bar configurations were immediately saddled with a 2- to 3-week wait, which quickly stretched out to between 4 and 5 weeks.
Touch Bar uses a complex system with a separate T1 chip and watchOS-like operating system to work with macOS Sierra on the MacBook Pro. Hopefully, Wistron will help Apple to catch up with the demand for new laptops announced in October.
[via AppleInsider]

Leave a comment