World Tablet Sales to See Decrease This Year - Analysts

According to the latest report from a research firm called International Data Corporation (IDC), world's tablet market is expected to see a noticeable decline this year. In particular, the experts claim the year-over-year growth will be equal to only 7.2%, down from 52.5% in the last year. In general, world's tablet sales in 2014 will account for 235.7 units shipped.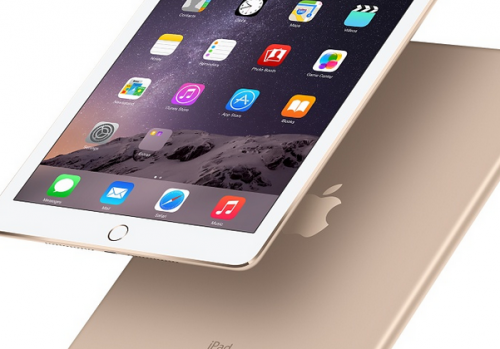 As noted in the report, such a trend will no doubt influence Apple and its iPad sales that will fall 12.7% in 2014 to 64.9 million iPad units. There are several reasons for the weak sales results, for example, a wide number of much cheaper Android tablets and the general trend among the customers to show less interest in this product category.
IDC expects Apple to ship 64.9 million iPads this calendar year, a decline of 12.7 percent from 2013. Capturing 67.7 percent market share and shipping 159.5 million devices, Google's Android operating system will continue to be the most popular OS for tablets.
Well, looks like nearly all those who wanted to purchase a tablet, have already done that. Do you have a tablet? If your answer is negative, do you plan to buy one in the near future? I'm waiting for your comments below.
[via MacRumors]

Leave a comment