YouTube Fixed Fast iPhone Battery Drain

The YouTube app for iOS has been updated and the update fixed the drastic battery drain. iPhone's battery has been drained significantly not only while watching videos, but also when YouTube app has been working in the background.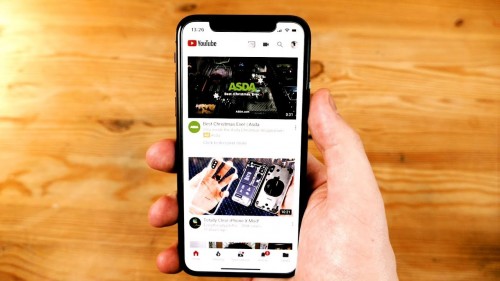 The new version 12.45 has been released on Monday and it addressed exclusively the battery issue of iOS devices. The short release note tells about this. AppleInsider has also confirmed that the issue has been fixed. Still, remember that this only fixed the excessive battery drain on the background, and when you watch videos on YouTube, it consumes more power than the regular use.
YouTube has admitted the issue on November 13 and promised to fix it in a future update, after a user's complaint. The YouTube app is free to install, but it requires iOS 9 or later.
[via AppleInsider]

Leave a comment