Apple is Ramping up iPhone X Production to Meet the Demand

Ming-Chi Kuo has issued another investor note where he explained supplies and demand for iPhone X. He told that the production is improved due to strong demand.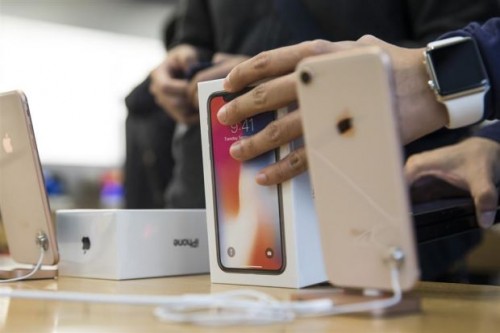 The analyst says that Hon Hai's shipments of iPhone X units have climbed to 440,000 to 550,000 units per day. That's up dramatically from the 50,000 to 100,000 being shipped per day just 1-2 months ago. Suppliers are also ramping up production, with Career's LTE antenna seeing 100 percent month-on-month growth and the Dot projection module from Sharp and LG hitting 80-90 percent production yield.
Kuo said that the iPhone X shipments of 4Q17 would be 10 to 20 percent higher than was expected earlier.
Customers who ordered iPhone X see shipping time improved to 1-2 weeks. Apple is trying to deliver their customers' orders as soon as possible
[via 9to5Mac]

Leave a comment