Apple Begins Testing 65-inch OLED Panels for Upcoming iTV

Apple has reportedly began testing 65-inch OLED panels for the upcoming iTV. These panels seem to be manufactured by an unknown Korean firm, IBK Securities reports.
Apple was expected to release its long-anticipated television in the second half of 2014, however, it appears that the guys from Cupertino aren't yet ready to start the mass production of the device.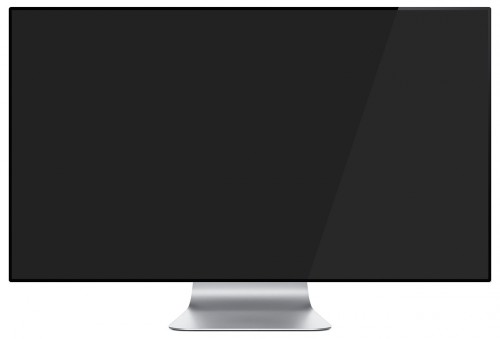 As noted by iClarified,
The Korea Herald relays a report from analyst Lee Seung-woo who says, "The company is making 65-inch organic light-emitting diode sample panels for Apple's iTV in collaboration with Apple." However, "it is not certain whether Apple will use it for the mass production of its long-rumored iTV as it is still running tests."
The Korean company will become Apple's main supplier as Japan Display and Sharp aren't yet capable of producing large OLED displays required for iTV.
Looks like we won't see an Apple television this year. However, according to the latest rumors, the guys from Cupertino are planning to release an updated Apple TV set-top box soon.

Leave a comment