Apple Files a Patent for Built-in MacBook and iPhone Solar Power Converters

U.S. Patent and Trademark Office posted on Thursday another patent application. And again it was Apple that filed a patent for "Power management systems for accepting adapter and solar power in electronic devices," or, in other words, for a solar power converter.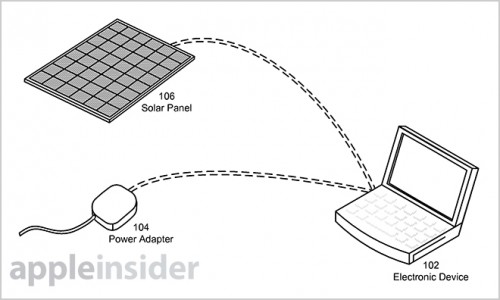 AppleInsider writes that:
According to the filing, the integrated power management system would include a system micro controller (SMC) and a charger. Power would flow to the system from either an AC-to-DC adapter or directly from a photovoltaic solar panel's output, which is DC only, then be measured and converted to the necessary voltage.
Well, to be honest, I'm not good enough at physics to explain you in more detail how all that stuff is about to work. The only thing I can say is that this technology can surely help you charge your iPhone or MacBook when all you have at your disposal is the sun.

Leave a comment