Apple Secures Rights to Use the 'iPhone' Moniker in Brazil

Apple has finally solved the naming rights issue connected with the iPhone trademark in Brazil. Now there's only one iPhone in this country, the one manufactured by the company from Cupertino.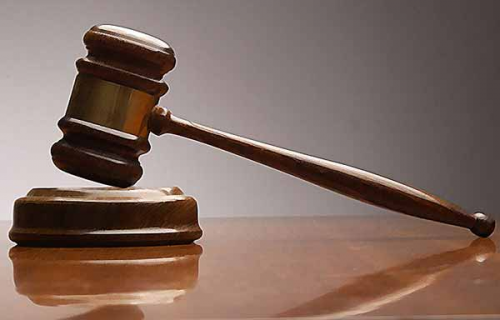 So far, the exclusive ownership of the iPhone moniker belonged to a local mobile devices manufacturer called Gradiente.
In February, Apple's iPhone trademark came under fire in Brazil when the National Industrial Property Institute ruled against the company's claim to exclusivity within the country's borders. At the time, it was decided that Gradiente would have rights to the mark, which was registered years before Apple released its hugely successful smartphone.
Anyway, things have changed now as the court ruled that Apple, due to its "worldwide reputation with the iPhone product lineup", is the only iPhone moniker owner in Brazil.

Leave a comment