Foxconn may buy more Sharp shares, fueling Apple television rumors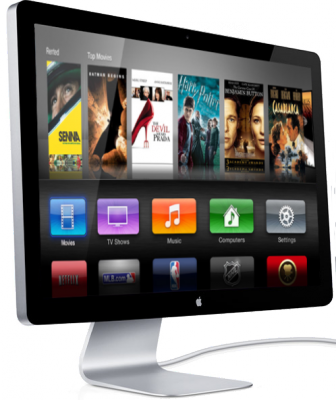 Foxconn Chairman Terry Gou revealed at his company's annual meeting on Monday that the company is now in talks with Sharp to buy more their shares. Foxconn is Apple's primary manufacturing partner, responsible for assembling devices like the iPhone, iPad and Macs. And Sharp is already a major display supplier for Apple, including Retina displays for the new iPad. That is why it's not surprisingly that these rumors once again revive speculation that their alliance could play a key role in Apple's rumored television set.
News of the Foxconn-Sharp deal immediately prompted speculation that both companies were hoping to enter into Apple's supply chain for the company's anticipated television set. Some suggested that Sharp's Indium Gallium Zinc Oxide (IGZO) panels would be a good match for an Apple television.
In March Forxconn purchased 10 present of Sharp shares for $808 million in an attempt to create demand for products from Sharp's LCD factory that was opened in Sakai, Japan, in 2009.
Foxconn Chairman Gou said at his company's annual meeting that the partnership with Sharp is good for his company, as Sharp's Sakai plant features technology beyond rival LCD maker Samsung.
"I'm proud to say the cooperation with Sharp will let us beat Samsung in terms of clearness — high resolution," Gou was quoted as saying.

Leave a comment