How to upgrade to iOS 5 without developer account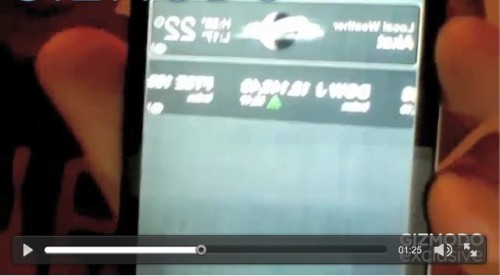 Before you even start thinking about it -
you do it at your own risk
you will probably loose warranty
you cant go back to iOS 4.x once you go to iOS 5
Apple will probably fix this soon.
The exploit uses a combination of Voiceover and the pull down notifications to activate the phone. The user that found this exploit says the device continues to work after restarts (so you won't need to activate it every time you restart). The steps are:

Update:
1. Download the iOS 5 IPSW file from the web, f.e., here.
2. Restore to uploaded ipsw. Clock Update button in iTunes with the Option (Mac) or Shift (PC) key pressed.
3. Wait until it upgrades. A new activation screen will appear.
Activate iOS 5:
1. Triple click the home button. This will activate the Voice Over.
2. Triple click the home button and Emergency Call will appear.
3. Click on Emergency Call and, while it's switching, swipe with your three fingers down.
4. The Notification Center will appear!
5. Click on the Weather widget. The Weather app will load.
6. Click on the home button to exit to the iPhone's springboard.
7. That's it!
Here are video instructions:
UPDTAE: does not work on iPad and iPod Touch, and you will probably lose cellular.
UPDATE: If you really need to register your UUID - write us, we will try to help.

Leave a comment