Latest Apple Tablet rumors: 2 photos and 2 videos

There is only one day left until Apple's event on Jan 27, where Apple Tablet is expected to be presented. The number of rumors thow grow rapidly. There are discussions about the name, the price, specifications and much more.
Here are two images published on TechCrunch: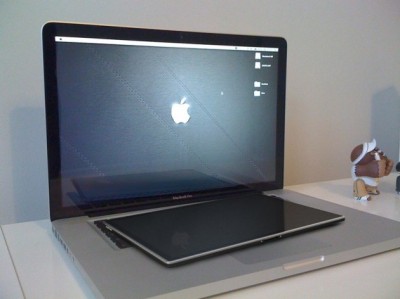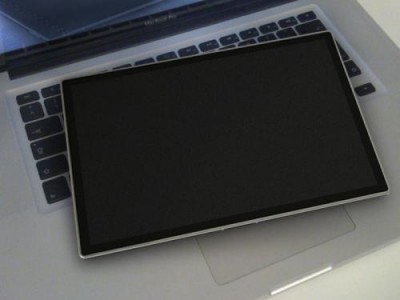 The photos are really well done. In previous rumors we have heard that the tablet should have a shape similar to that of the iPhone and a Home button. How Apple Tablet will actually look like? Nobody knows yet.
In addition to the photos here are couple videos, which look like fake, but a very good one.


Leave a comment