Next-Gen iPhone to Feature Upgraded Touch ID - Analyst

According to the latest report from a reliable KGI Securities analyst Ming-Chi Kuo, the next-generation iPhone will feature an upgraded Touch ID fingerprint sensor with eliminated reading errors. The main reason for the guys from Cupertino to improve the sensor is Apple Pay, which is expected to be launched in the U.K., Canada and probably China later this year. In order to protect users' sensitive data and make the payments service work as efficient as possible, Touch ID should be stable and secure.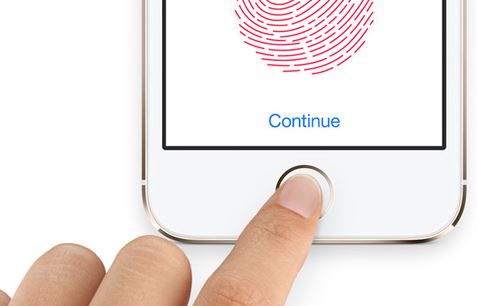 Here's what the analyst writes about the next-gen sensor:
We think the new iPhone,expected to launch in 3Q15, will be equipped with an upgraded Touch ID module, with which Apple (US) intends to offer a better and safer Apple Pay user experience with reduced reading errors. We therefore raise our 2015F shipments of Touch ID module by 12.4% to 262mn sets, boosted by Apple Pay and new iPhone models.
As to the main suppliers of the new Touch ID module, they include Sunnic, ASE and Taiwan Semiconductor Manufacturing Company (TSMC). The analyst believes that the so-called iPhone 6s will become the first device equipped with the upgraded fingerprint sensor. He also says that the release of the handset will take place in the third quarter of this year.

Leave a comment