Next Generation iPad mini to Become Slightly Thicker and Feature Bigger Battery

Unlike the new iPad 5 that is expected to become thinner and narrower, the next-gen iPad mini will be a bit thicker in order to accommodate a larger battery. It is the rumored Retina display that forced Apple to increase the dimensions of its 7.9-inch tablet.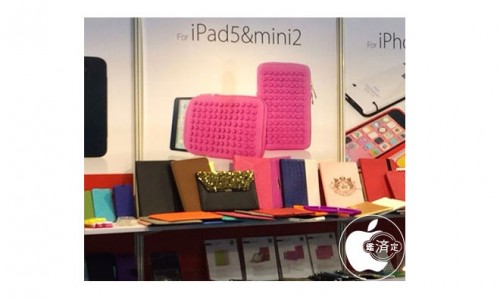 The second-generation iPad mini will grow from 7.2 millimeters thick to 7.5 millimeters thick and gain 0.2 millimeters in width, say iPad case makers interviewed by Japanese website Macotakara. The interviews took place at China Sourcing Fair 2013 in Hong Kong, an annual trade show for manufacturers of all stripes.
Since the official data about the size of the iPad mini 2 is yet to be announced, I honestly don't know how it is possible that some Asian accessory manufacturers have already come up with cases for the upcoming device. Nevertheless, the fact remains - all of these cases are designed using the dimensions I mentioned above.
Looks like the Asians know something we don't know.

Leave a comment