Retina iPad mini Launch Delayed Because of Faulty LCD's

According to Asian sources, Apple's second-gen iPad mini has a faulty screen. LCD panels manufactured by Sharp have some burn-in issues and this is probably one of the main reasons for a delayed launch date.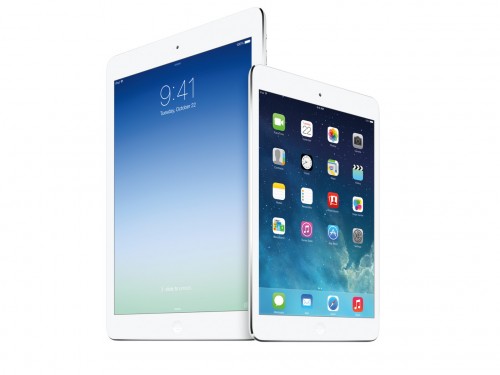 AppleInsider reports that
Citing an industry source, Korean language publication ETNews claims Apple partner manufacturer Sharp is having problems with its advanced IGZO display technology, causing low yield rates for Retina panels bound for the second-generation iPad mini. This unforeseen setback is purportedly slowing down the production process substantially, leading Apple to look elsewhere for additional supply.
The burn-in is supposedly caused by Sharp's thin-film transistor malfunction. Who'd ever have thought that the top-quality IGZO displays will turn out to be a failure? Nevertheless, there're still chances that Samsung LCDs will be of higher quality.

Leave a comment