1,000 Apple Engineers Working on AR in Israel

According to the latest report from Business Insider, Apple has a team of about 1,000 engineers working on augmented reality and related technologies. The team is reportedly located in Israel. First systems created by these people may be added to the iPhone 8, sources claim. The report is based on research conducted by UBS.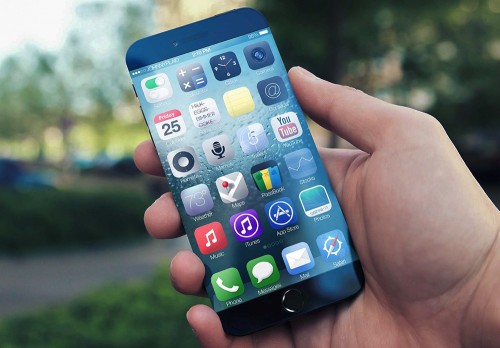 Apple CEO Tim Cook has expressed interest in augmented reality calling it a very promising technology. Moreover, over the last couple of years, the Cupertino-based giant has acquired several firms that together may develop new AR systems. These include PrimeSense, Metaio, and RealFace. Apple has more interest in AR than in VR as this technology connects people and allows to extend the functionality of things the customers already use. On top of that, right now the sphere of VR usage is not as broad as that of augmented reality.
First AR features may debut in the iPhone 8, but so far, we haven't seen any leaks that prove this rumor.
[via Business Insider]

Leave a comment