iPhone 8 to Get New Fingerprint Scanner, Production to Start in September

According to the latest report from Digitimes, Apple will replace the Touch ID fingerprint scanner in the iPhone 8 with a new system developed internally. The fingerprint scanner embedded in the display of the OLED iPhone will be based on technologies developed by firms Apple has acquired over the last couple of years, namely, Authentec and Privaris. Taiwan Semiconductor Manufacturing Company will produce new fingerprint scanners using the 65-nanometer process. The report cites reliable insiders.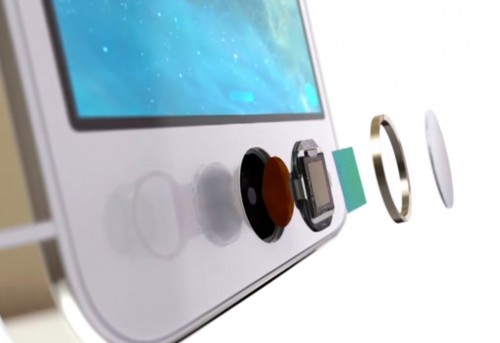 Apple has selected neither Synaptics' Natural ID touch fingerprint sensor nor Qualcomm's Sense ID fingerprint technology for its new OLED iPhones, and decided to use its own Authentec algorithm combined with Privaris glass identification technology to redesign a new fingerprint ID solution, according to industry sources.
Insiders claim that the new OLED iPhone 8 will enter the production in September. The main reason for such a late start is the addition of new fingerprint recognition technology.
Apple is expected to unveil the new iPhone lineup in the fall.
[via Digitimes]

Leave a comment