128GB iPhone 6 and iPhone 6 Plus Owners Continue Reporting Crashing and Boot Loop Issues

According to the latest reports from people familiar with the matter, a relatively wide number of iPhone 6 and iPhone 6 Plus owners have encountered an issue that causes constant crashes and restarts of their devices. After such crashes, the smartphones get stuck in a boot loop and  it takes much time to bring them back to normal functioning. What is interesting about this particular glich is that it affects primarily the iPhones with 128GB of storage on board and those that have their storage full or nearly full.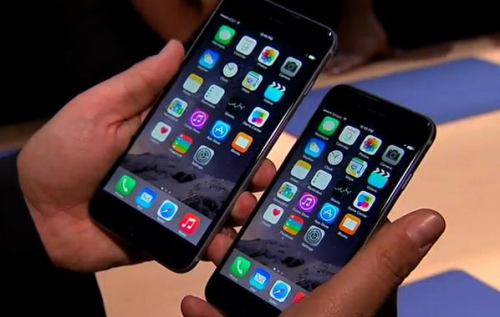 Some experts believe that the problem is caused by a bug in the program code of iOS 8, but others claim something's wrong with the hardware of the new iPhones.
While the exact cause of the issues has not been determined, speculation by industry contacts speaking to BusinessKorea (via G for Games) suggests the problem may lie in the controller for the TLC (triple-level cell) NAND flash included in the device.
The same sources believe that Apple may soon face a "huge potential recall" and a replacement program that can possibly negatively affect the image of the tech giant from Cupertino. Nevertheless, we don't know what will actually happen, so let's wait.
[via MacRumors]

Leave a comment