15% of mobile apps launched while offline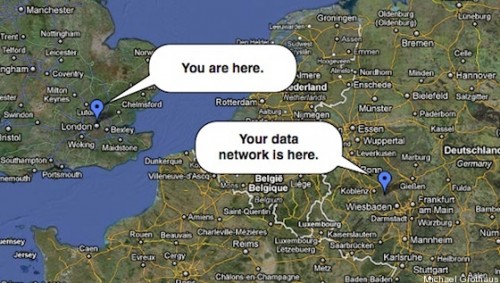 The mobile analytics firm Localytics' study shows that 15 percent of applications for mobile devices are launched while a phone is offline. The firm analyzed data sent to their servers by apps that integrate Localytics's framework in their code and comparing the app's launch time with the delay in receiving the data (Localytics works in real time), the firm came to the conclusion 15% of apps are opened while a device can't connect to the Internet.
Having done so across the thousands of phone and tablet apps using Localytics, with over 10 million app starts per day, we found that about 15% of all app launches were made without Internet access.
That's a clear sign that developers would be serving their users better if they built "offline" modes into more apps. This, of course, is a major problem for developers of mobile web apps. In fact, native apps may be the future of smartphones and tablets. A native app should always display some kind of content even when in offline mode, as the app doesn't run in the browser and thus shouldn't require an internet connection to visualize information on screen.

Leave a comment