3D Touch Display Found in iPhone 6s Consists of 8 Layers [Images]

In addition to the iPhone 6s teardown, which was completed several weeks ago, the iFixit has just performed a new one. This time the experts have decided to give us a closer look at the advanced 4.7-inch iPhone 6s display, which can boast of the resolution of 750 x 1334, pixel density of about 326 ppi and which supports the 3D Touch technology. This technology detects multiple levels of pressure and using this information performs a set of predefined features.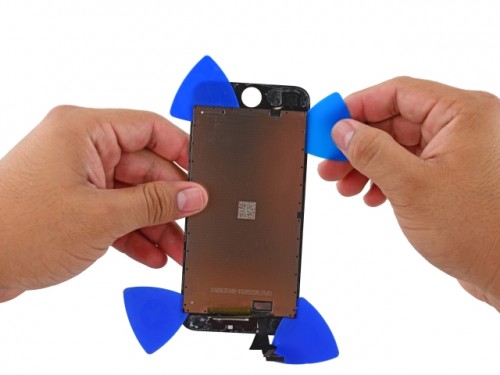 Anyway, let's get back to the teardown. As can be seen at the images below, the LCD assembly consists of eight layers each responsible for its specific functions. Together, these layers form Apple's new display supporting 3D Touch.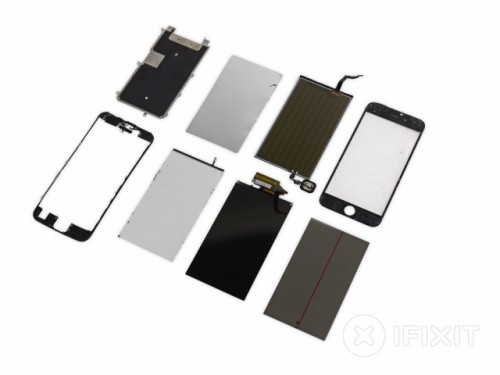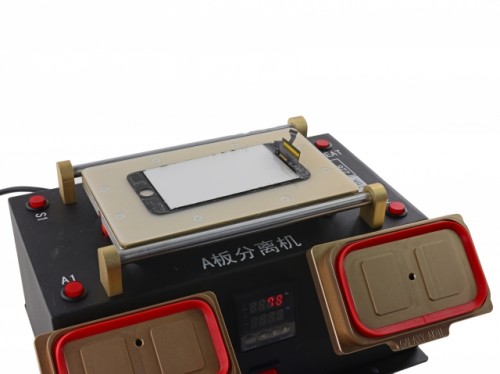 Today, we are going where no iPhone teardown has gone before. With the upgrade to a new-fangled 3D Touch display, we just couldn't keep our hands off this front panel—so, we're going deeper.
Both iPhone 6s and iPhone 6s Plus continue to go on sale at Apple's retail stores and the stores of partner companies across the world. The demand for the devices remains strong, so Apple will most likely report record-breaking iPhone sales at its next meeting devoted to financial results in the last quarter.
[via iFixit]

Leave a comment