40% of Apple's A8 Chips Are Manufactured by Samsung - Rumor

Though Taiwan Semiconductor Manufacturing Company is the main supplier of the advanced 20-nanometer A8 chips used in the iPhone 6 and iPhone 6 Plus, Samsung reportedly continues to produce about 40% of high-end processors. As revealed by IHS, the manufacturing cost of the new SoC is $20, which is $3 more than the manufacturing cost of the A7 processor.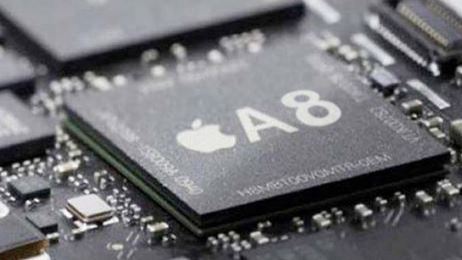 While the A8 isn't a particular significant step up from its immediate predecessor in terms of performance, Apple did take a "cutting edge" approach, in the words of Andrew Rassweiler of IHS, in designing a new, smaller 20-nanometer design for its custom processor. Building a smaller processor allows Apple to increase efficiency, which helps to improve battery life.
Earlier, a report appeared on the Internet, which suggested that the 14-nanometer processors for the next-generation iPhones will be manufactured by the Korean manufacturer. Taking into account today's piece of news, the partnership between Apple and Samsung looks even more realistic.
[via AppleInsider]

Leave a comment