Abramsky Believes RIM Needs To Spin-off BlackBerry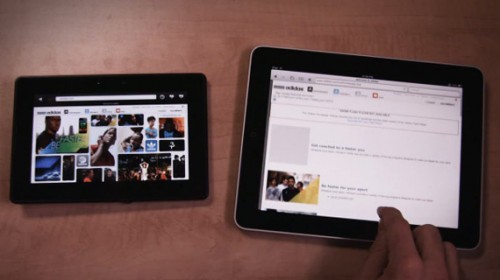 According to analyst Mike Abramsky with RBC Capital, BlackBerry-manufacturer Research in Motion should change itself and alter its outdated way of thinking by spinning-off its network and handset departments.

On Tuesday Abramsky noted to investors:
"RIM's end-to-end solution was conceived when data devices and networks were nascent — but times have changed. [...] RIM's organization, like its handsets, needs modernization".
Such a split-up could allow RIM to support Windows and Android tablets and phones apart from BlackBerry devices, according to Abramsky. He considers that the handset consumers now are more interested in software and consumer experience than in hardware and network services.
The analyst also gave his opinion about QNX, a future successor to the BlackBerry OS, planned to appear in 2012. He believes that QNX is strong, but if it fails then RIM's turnaround won't have any "plan B".
RIM has value in Blackberry's functionality with its 68 millions loyal users, Mike writes.
The network division of the company could provide more traffic for its "push" messaging capability if it would serve multiple handsets. And the "devices" part of the business, which had problems in moving to new models, could work on innovations and attract developers if the devices were able to incorporate new values of messaging and offer "new consumer experiences".
Abramsky reasons that the splitting would bring the new changes to RIM's culture and "promote new blood", pointing to the way iPhone was released in 2007.
It should be mentioned that such spin-off turnaround tactics has already been done on the market of mobile devices. Motorola, which was one the popular handset manufacturer with the RAZR in 2006, faced a slump with many forgettable devices. But the company proceeded with spinning-off its networking and handset parts and now it is known for its Droid series.

Leave a comment