AirPods to Go On Sale on November 18 or 19 - Rumor

According to the latest rumors, Apple will start selling the AirPods by the end of this month. The information comes from one of the employees of the authorized reseller, so it is quite reliable.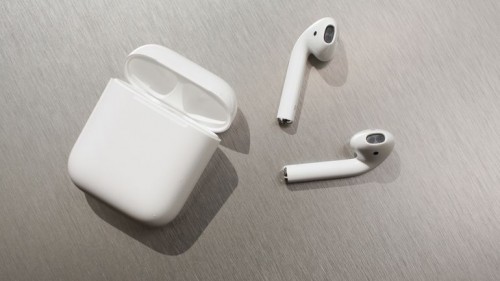 As noted by a German website Apfelpage.de, the first batch of wireless headphones will arrive on November 17, so the sales may start on November 18 or November 19. Most likely, the headphones will become available for purchase in Europe and the USA.
Below you can find a short report from a German user, who talked with the representative of his local store about the AirPods release [via Google Translate]:
Hello, I have just talked with an employee of the Conrad Online Store, since I am there on 14.10 the AirPods ordered and I wanted to cancel today. According to information from the employee, they have stockpiles from 17.11, I will then store them between 18-19. November.
Earlier it was reported that Apple may delay the release of the wireless AirPods until January. Initially, the company planned to make the headphones available for purchase in October, but missed the deadline.
[via Apfelpage.de]

Leave a comment