Amazon Mobile app has been updated

The recent update of Amazon Mobile app enables you to create and manage Wish Lists.
The Amazon Mobile app helps you work with Amazon.com. You can search, get product details, read reviews and purchase millions of products you like.
Using this app, you only need to sign in with your existing Amazon account to access your cart, payment and shipping options. No new account should be created to manage the 1-Click settings and wish lists, track the orders and use the Prime membership benefits. You can easily compare the prices and check availability of the product you like.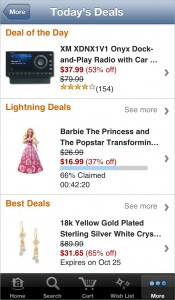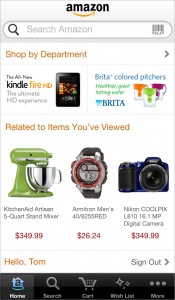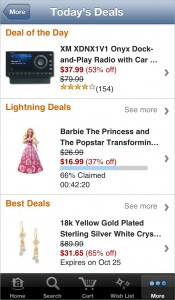 In this new version:
- Create and manage multiple Wish Lists
- Search for Wish Lists and registries
- Share products with your friends and family
- View New and Used offers more easily
- Other bug fixes
The app can be downloaded from App Store for free.

Leave a comment