Analysts Suggest that iPhone 6 Will Feature NFC

As you probably know, every year ahead of the release of the new iPhone, both experts and ordinary people hope that the guys from Cupertino will at last equip the new handset with an NFC chip. Every year, such hopes collapse, but looks like in 2014 Apple decided to surprise its fans and add the support of the near field communication (NFC) technology to its next-gen smartphones.
According to the leaked schematics shared by GeekBar, the iPhone 6 will be indeed equipped with an NFC chip.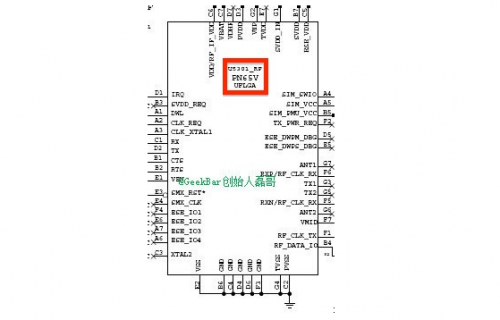 But now Chinese repair firm GeekBar has shared what is said to be a wiring schematic for just such a chip to be included on the iPhone 6. NXP has been the rumored partner for NFC in the iPhone 6, and the company's PN65 NFC package is used in a number of Android mobile devices.
While there's no way to confirm the legitimacy of the leaked schematics, I think we can believe what we see. It would be great if Apple decided to add the support of NFC to its smartphones. You see, this technology can possibly allow the guys from Cupertino to launch their long-anticipated secured payments system.
[via MacRumors]

Leave a comment