Apple Won't Release iPhones with Sapphire Screens this Year - Analyst

According to the latest report from J.P. Morgan analyst Rod Hall, the guys from Cupertino are very unlikely to equip the iPhone 6 models with the screens made of sapphire. The reason for such a step is the high cost of production of sapphire in large quantities. The analyst notes that using sapphire as the main material for the manufacture of 4.7-inch and 5.5-inch iPhone displays is about 10 times more expensive than using Corning's Gorilla Glass.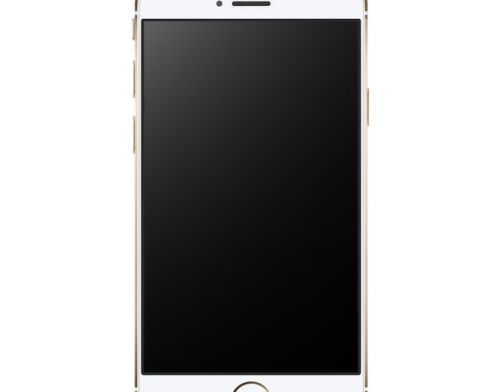 According to a report from the Wall Street Journal that surfaced on the Internet last week, Apple may use sapphire in the high-end models of the 5.5-inch iPhone 6. It is strange, but Hall doesn't agree with such predictions and believes we won't see any devices with sapphire screens this year.
While Hall said it's possible that Apple this year could produce a line of expensive high-end iPhone models with sapphire displays in limited quantities — something the Journal suggested Apple might do — the analyst doesn't expect that to be the case for 2014.
The guys from Cupertino are expected to release their new iPhone 6 models on September 9th. Can't wait to see the new handsets.
[via AppleInsider]

Leave a comment